Hi everyone,
We juste received the new bhoot boards 2014 !
Here the exclusive first pics :
Firstly, a global view of the accessories : new pads very thick and adjustable in position, new straps adjustable too, new comfortable and ultra-light handle, new smaller fins, for an agressive ride (4,5 cm)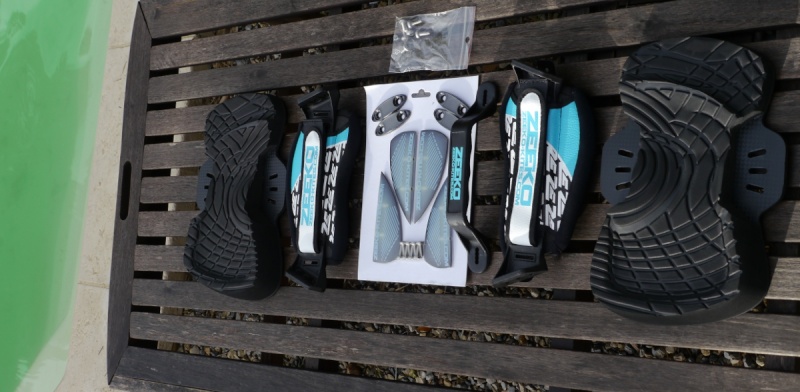 Here the fins on the board.
The board is more handy and no water spray during the ride.
The 3D top deck : it's more flex on the tips and stiff on the center. The board is ultra comfortable in choppy water and reactive on flat water.
The outline, since the begining at Zeeko, is asymetric to enjoy as much is possible the frontside and backside ride (specific at Zeeko)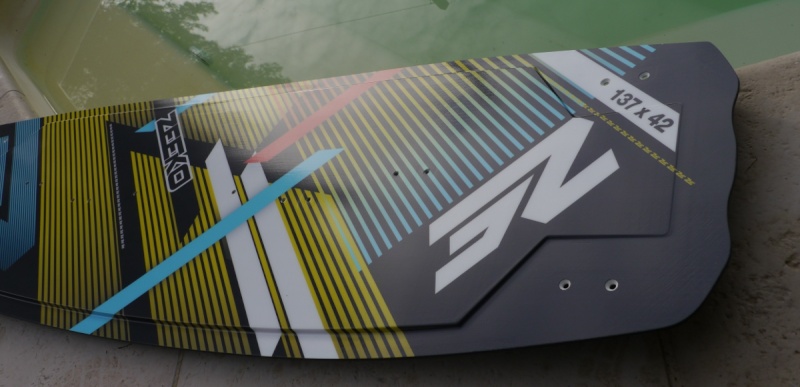 A bottom deck pic : concave between feet and flat at the tips. The finish is mat.
2 insert positions, for big or tiny stance (47 or 39cm). Switch between the 2 positions is very easy with this new pads and straps.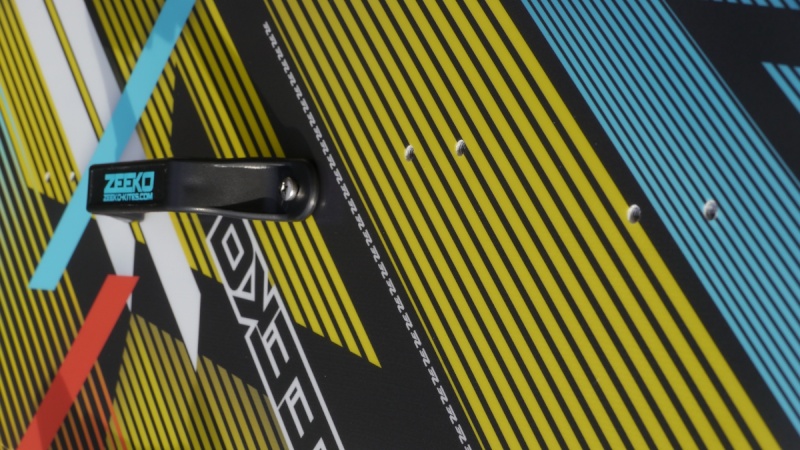 New pads are very thick for a maximum comfort, and sweet landings. New fins fixations. With only one phillips screwdriver, you can equip all the board in less than 5 minutes. No worries, everything is adjusted to not force screwing the different elements.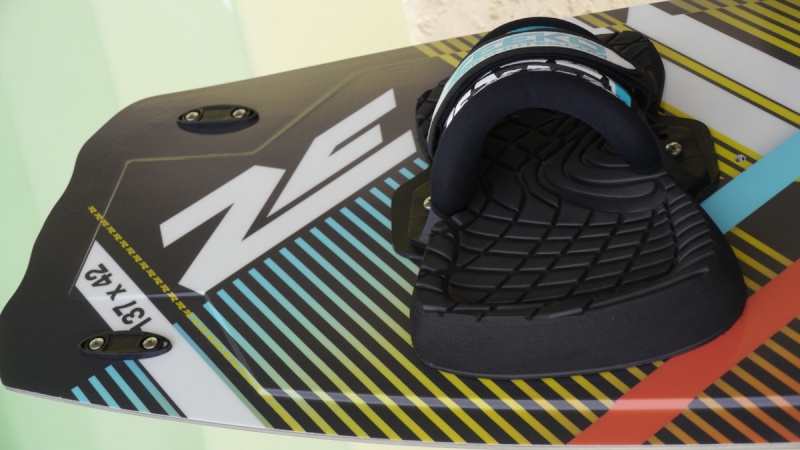 Pads can be move in front or back, according to the foot size. There is a Gas Pedal placed under the toes to not loose the board during pop and also to increase the pop action before jumping.
Here the straps / pads combo. Two of them can be adapted in front or back independently, to adapt with all styles and all foot morphology.